All Your Lifting Needs  SAFETY Guaranteed
Hills Crane Trucks (HCT) offers a variety of equipment, trucks and cranes to cater to your varying lifting needs.
We understand that each customer is unique and so are their industry requirements. We are confident that our fleet compliment and staff expertise can deliver the results you need.
Because we take safety so seriously, we work closely with HVNL(Heavy Vehicle National Law) requirements to adopt and enforce our Driver Management, Driver Fatigue, and COR(Chain of Responsibilities) Policies.
HCT can provide you with:
Certificates of Currency
SWMS (Safe Work Method Statement)
COR(Chain of Responsibility) Policy
Driver Policies
HCT has fully qualified HC and HR drivers and competent equipment operators, Our Drivers/ Operators hold the following licenses:
Construction White Cards
EWP
WP – Boom type elevating work platform over 11 Metres
C2/C6 Certification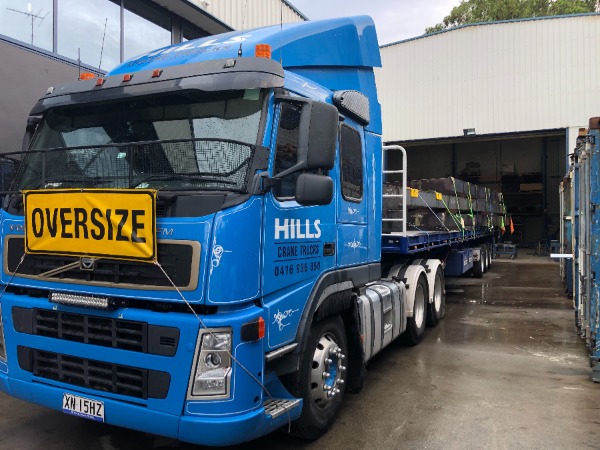 Hills Crane Trucks is based in Riverstone NSW. We are able to cater to all your transport and lifting needs. Our experienced staff & drivers can handle just about any job.  We are open for hire 7 days a week. We place a great emphasis on safety first. Speak to our friendly team for competitive prices.